Ready to Capture Every Opportunity
Elevate Your Online Presence
Establish a strong position in the digital realm with our three-fold approach to digital marketing.
Level Up Your Website
Make your website a lead- and sales-generating engine that works for you while you work on operating your business (and while you don't).
Make Google Your Friend
Attract qualified leads with precisely selected keywords, and watch as engaging ads and high-converting landing pages turn curious visitors into adoring customers.
Stay Connected with Your Customers
Thoughtful, consistent, and genuine email marketing nurtures deep connections, cultivates a loyal customer base, and keeps recurring revenue, um, recurring.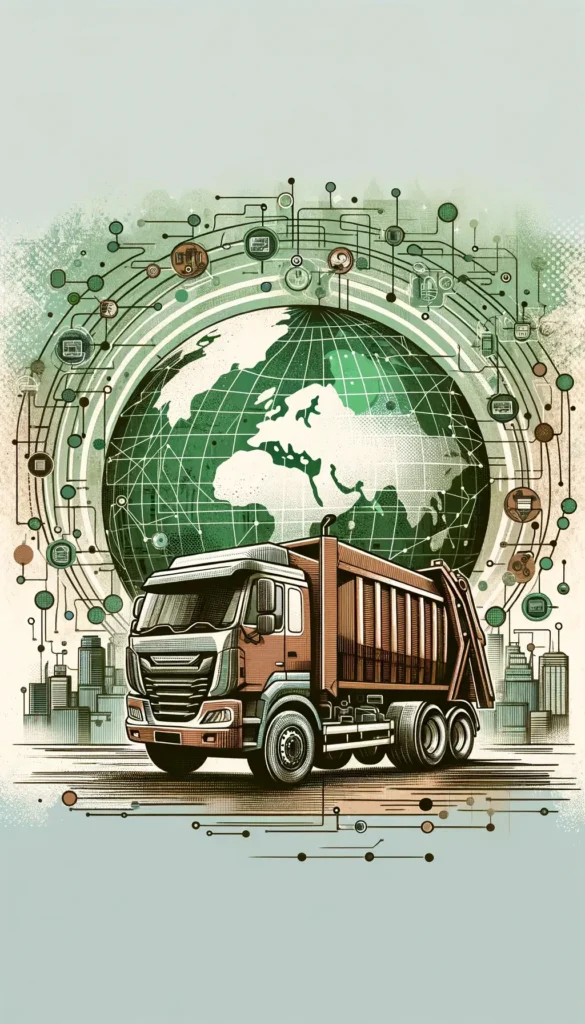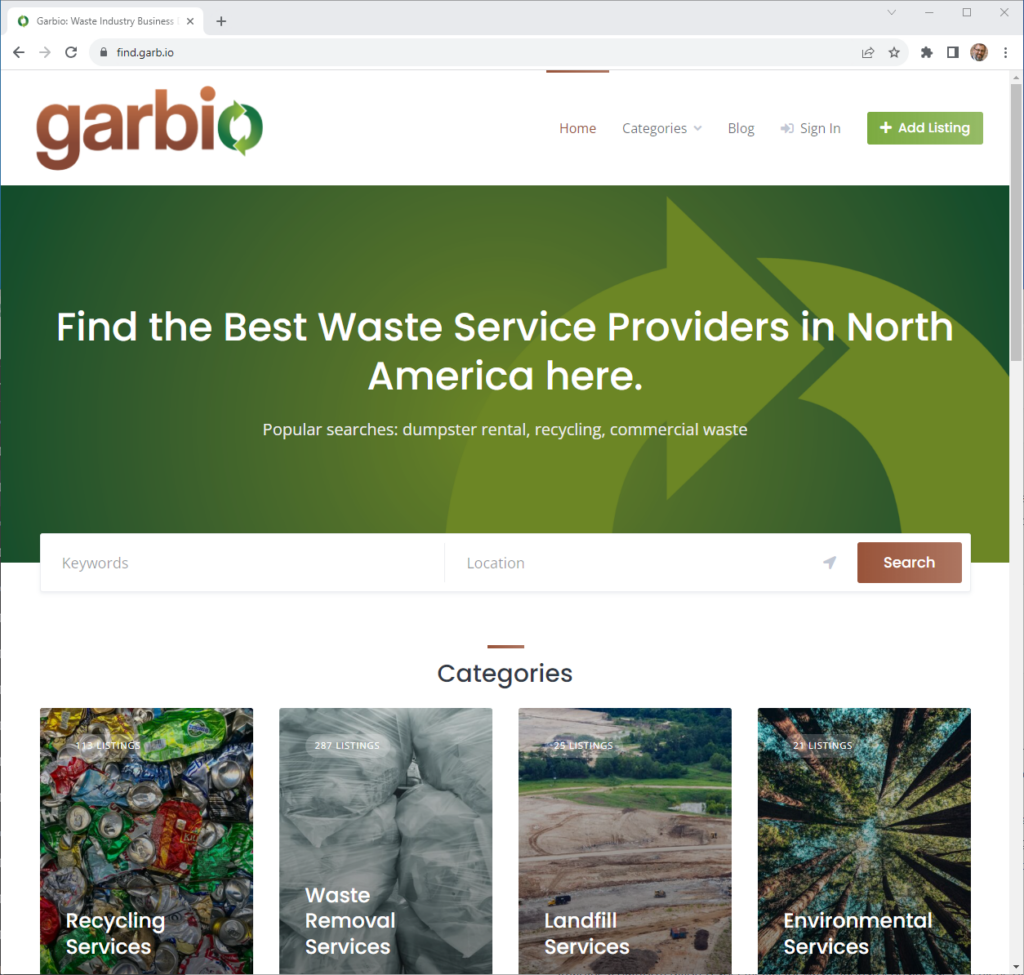 A Quick Win: Our Specialized Business Directory
Imagine a platform tailored specifically for waste industry businesses—a niche directory that showcases your services to the right audience. Our Business Directory is more than just a listing; it's a testament to your commitment to the industry and a tool for customers to find and trust in your services. By cementing your place in this specialized ecosystem, you not only increase your immediate reach but also build a long-term, valuable reputation. In an industry where reliability and reputation are paramount, this directory serves as a foundation for resilience and sustained growth.